Start and Finish
Admirals Park, Rainsford Road, Chelmsford, CM1 2XS
Entry Fees
Pre-event (1st February – 24th April 2020)
Adult – £20 / Child (under 16 yrs) – £10
On The Day
Adult – £25 / Child (under 16 yrs) – £12
Event Times
Registration will open at 8am until 9am for the 50-mile bike ride.
For the 35-mile and 15-mile routes riders can register and set off from 9am until 11am.
Facilities in Admiral Park will not be available for riders after 5pm.
Car Parking
Admirals Park is located on the A1060 (Rainsford Road) and a small car park adjacent to Admirals Park will be open but has limited capacity and a height restriction 2.1m. Coval Lane is the closest car park (CM1 1TG) with 180 spaces. The nearest car park that allows parking for vehicles over 2.1m is Waterhouse Lane (CM1 2RL) which can accommodate 81 vehicles. For more detail of Chelmsford City car parks and prices, please go to this website www.chelmsford.gov.uk/maps/car-parks
Registration
On arrival riders will be asked to come to the registration desk to sign in. Rider numbers will be posted to riders in advance of the event. Those signing up on the day will be allocated a rider number when registering. 
Rider Numbers
Riders will receive two rider numbers in advance of the event and those who sign up on the day will receive their numbers when registering. One number is to be worn on the front of the cycling jersey and the one on the front of the bike, ideally on the handle bars. This is very important for rider's safety and to ensure riders are identifiable to the Land Rover recovery units and Safety team. We supply cable ties to secure the numbers to the bike.
Refreshments and Facilities
There will be refreshments available to purchase, toilet facilities and a bike maintenance team at Admirals Park for any riders wishing to use the service.
Big thank you to our sponsors: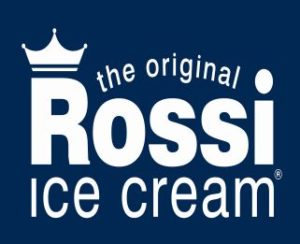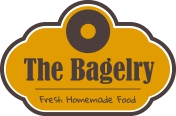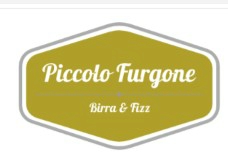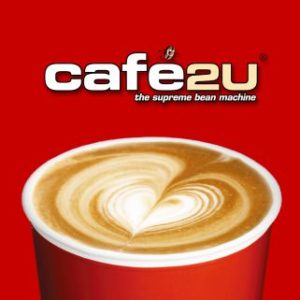 Medical Support
There will be a full medical team in attendance and the emergency phone numbers will provided nearer the time.
Bike Maintenance 
We recommend that riders carry a spare inner tube, tyre levers, pump and puncture repair kit, lightweight folding multi-tool and water/windproof jacket, some money and a mobile phone. Riders who need assistance will be instructed to call the emergency number, there will be a Land Rover recovery team out on the route on the day. There will not be a mobile bike maintenance service on the routes, however we are thrilled to once again have the support of Spokes Cycle Care and Repair at Admirals Park, to offer riders advice and assistance on the day.

Common things that they have helped with in the past include, tuning gears, pumping up tyres, balancing brakes and lubing components.
Their services are FREE of charge for all riders, so if you have any problems or concerns before setting off, please go and visit them.
If you want to have your bike fully serviced and in tip top condition before the ride, then you can contact Spokes direct and book it in with them for a Spokes Service. We'd advise getting this done in March or April, contact details are as follows and you can always check out their Facebook page.
Spokes Cycle Care & Repair
Unit 13L Beehive Works
Beehive Lane
Chelmsford
CM2 9JY
Tel: 07977 051052
Refreshment Stops
Riders are advised to carry food and water suitable for the weather conditions and their chosen distance.
Refreshment stops along the route are as follows:
15 miles - Leather Bottle in Pleshey
35 miles - Fullers Family Food Hall
50 miles - to be confirmed